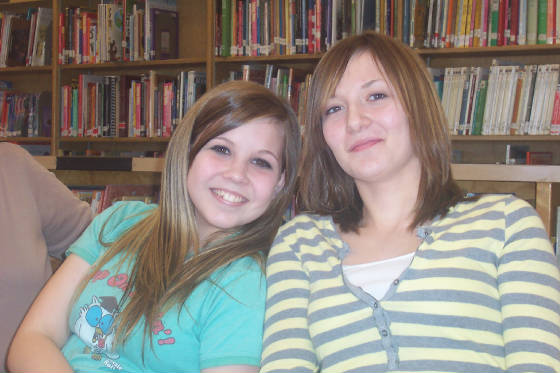 Taylor Tressler took first place and Breanna Martin finished third in the recent Elks Lodge Essay Contest.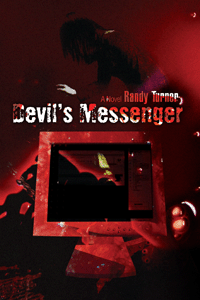 DEVIL'S MESSENGER SIGNING SET
FOR SATURDAY, JULY 28, AT HASTINGS
A signing for eighth grade communications art teacher Mr. Randy Turner's second novel,
Devil's Messenger
, will be held 1 p.m. to 5 p.m. Saturday, July 28, at Hastings Books, Music and Video in Joplin.
Copies of Devil's Messenger and Mr. Turner's first book,
Small Town News
will be on sale.
Devil's Messenger First Chapter